Law Offices of Wayne A. Pederson
Serving Rural Nevada for Over 25 Years
Competent, Diligent, Experienced.
We bring competent and diligent representation to every case, every time. In 1994, Wayne A. Pederson opened this firm in his home town of Yerington. Our experience, as well as multiple facets of the practice, has made our firm highly regarded in the legal community. We have handled thousands of cases in various areas of the law, and have delivered successful results.
We are experienced and knowledgeable in the following areas:​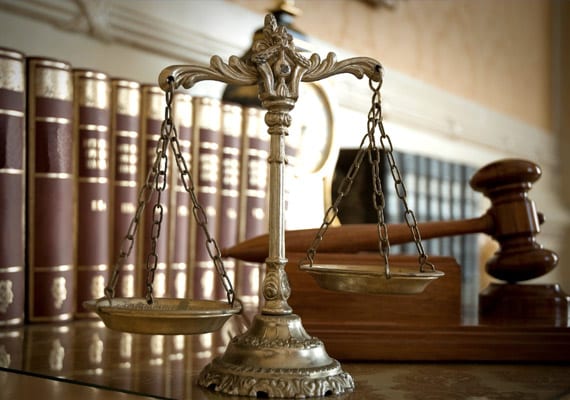 Local Representation. Same Results.
With time comes knowledge and experience, and that is exactly what our firm has to offer. ​Importantly, the decision to practice and stay rural does not make our firm less competent than firms in the surrounding big cities; it merely means that the people of our firm would instead work where they live and provide first legal guidance to the local community. Our firm provides the same outstanding representation with the same, or better, successful results. In addition to receiving better legal representation, you will also likely find that our rates are lower, because, remember, we live in this community and care.
We are Nevada attorneys you can count on. Contact us today!